Home > Zelda Producer Laughs When Asked About a Majora's Mask Remake
Zelda Producer Laughs When Asked About a Majora's Mask Remake
Originally Posted on 9/12/2013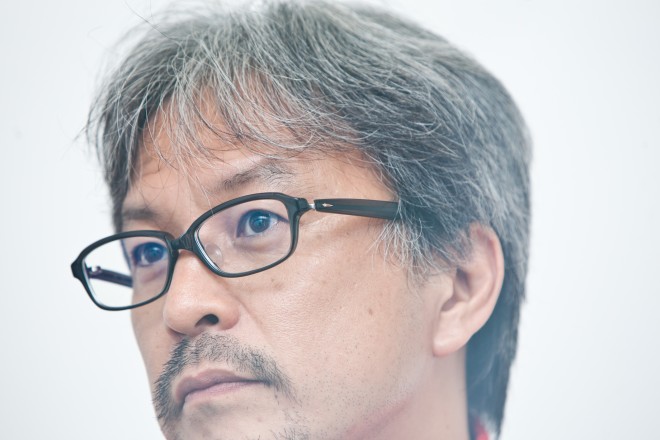 IGN recently interviewed Zelda Producer Eiji Anouma about a Majora's Mask remake for the 3DS and he simply laughed - not due to being "troubled or inconvenienced or put out" but simply because he wanted to leave his laughter open to interpretation by fans. Be sure to check out full details after the break.
"Please write that I laughed," Aonuma told IGN in response (after, indeed, laughing). "Don't make it sound like I laughed because I was troubled or inconvenienced or put out. I don't want them to read anything into it. But if you want to say that I laughed, I think that would be a good answer."

When pressed about how fans should interpret that, Aonuma simply told us, "it's really up to them. If they want to interpret my laughter as, 'yeah, we're making it' or 'no, we're not,' I guess that's really up to them."
Don't forget to follow us on Facebook, Google Plus, and Twitter to receive up to the minute updates from us.