Home > Zelda Symphony Returns to Toronto on September 7
Zelda Symphony Returns to Toronto on September 7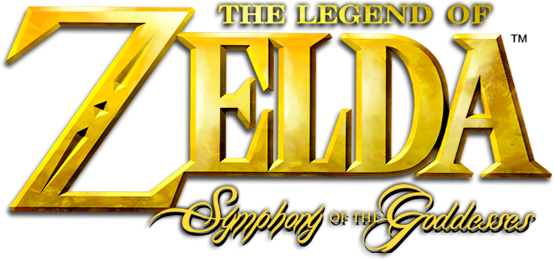 Symphony of the Goddesses is heading back to Toronto on September 7th, 2013 at the Sony Center for the Performing Arts. The allure of the show is enough to get fans excited and those unable to attend in Toronto will have several other chances to view the show.
Season One Arriving in:
Edmonton, AB; Jubilee Auditorium; October 12
Season Two Arriving in:
Calgary, AB; Jubilee Auditorium; October 11
Vancouver, BC; Orpheum Theatre; October 16
Be sure to check out the press release after the break.
Don't forget to follow us on Facebook, Google Plus, and Twitter to receive up to the minute updates from us.