Home > Zelda Symphony Hiatus Coming Next Year with Something Special Planned for 2015
Zelda Symphony Hiatus Coming Next Year with Something Special Planned for 2015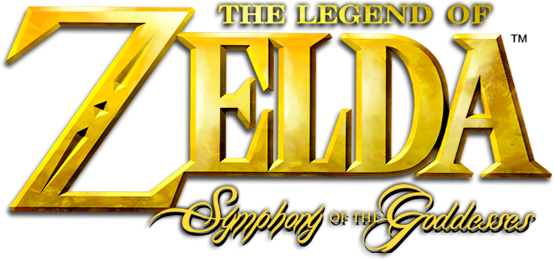 In a recent interview with Jason Micheal Paul - people who are behind Symphony of the Goddesses - it was revealed that the concert series will be put on "hiatus" but there will be "something special special for Zelda fans in 2015." Be sure to check out the full quotes after the break...
1. The Symphony of the Goddess tour has been a huge success and continues to draw crowds. With this in mind, are there any plans for next year? How long will this tour continue on for?

Next year we will be on a hiatus for the Zelda tour. I will touring my new show rePlay Symphony of Heroes www.replay-symphony.com. We should be coming with something special for Zelda fans in 2015.
Don't forget to follow us on Facebook, Google Plus, and Twitter to receive up to the minute updates from us.
Comments:
Zemo on 2013-10-24 01:21:00
What's a hiatus ?

Austin Dickson on 2013-10-24 02:19:00
@Zemo A hiatus is when something gets postponed until a future date.