Home > A Look at the European Reversible A Link Between Worlds Box Art
A Look at the European Reversible A Link Between Worlds Box Art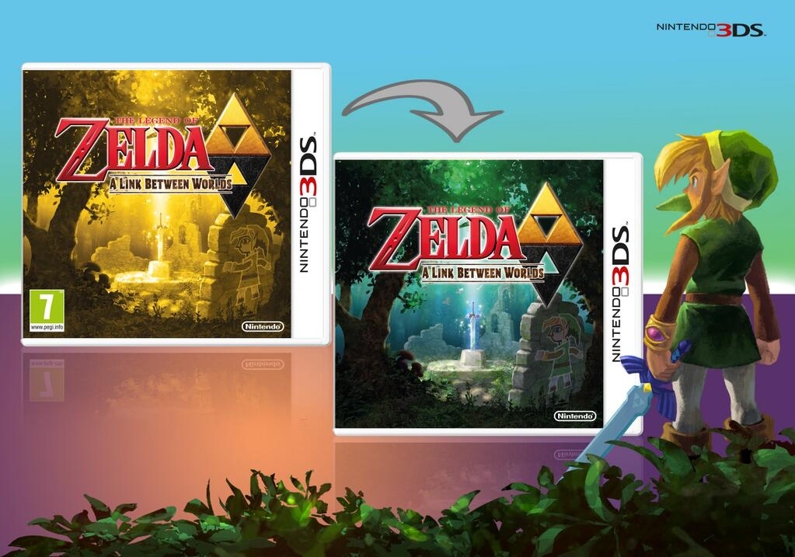 Nintendo UK recently posted to Twitter a look at the reversible cover for the packaged version of A Link Between Worlds that will launch in Europe. The reversible covers for Nintendo games usually do not appear on games released in North America so we can only assume A Link Between Worlds will be the same - no reversible cover for those in the states.
Don't forget to follow us on Facebook, Google Plus, and Twitter to receive up to the minute updates from us.
Comments:
Blah on 2013-10-21 20:48:00
Tch. Annoying Europeans stealing our shtick.
Die.