Home > The Wind Waker HD Screenshots
The Wind Waker HD Screenshots
Nintendo revealed The Wind Waker HD for Wii U during a Nintendo Direct earlier. On top of the reveal - we also got 9 high resolution screenshots from the game. You can see them below.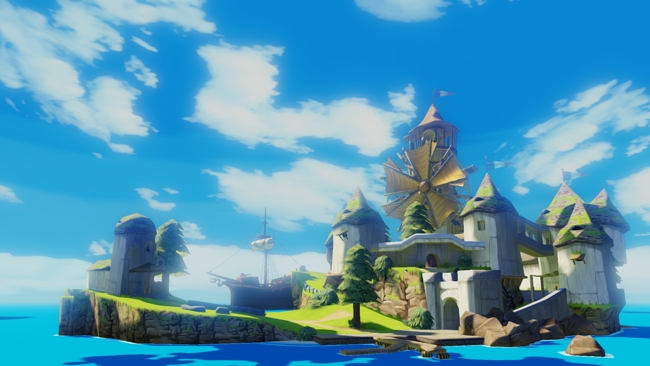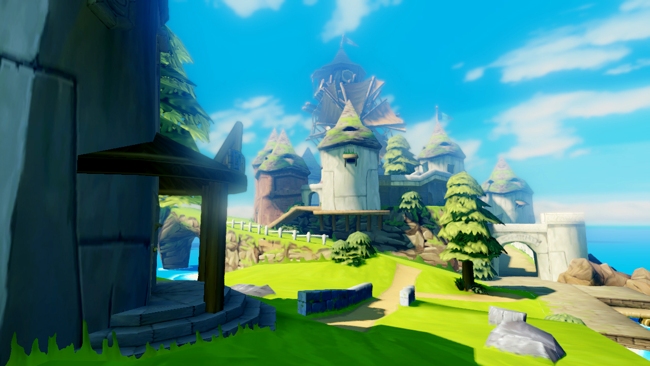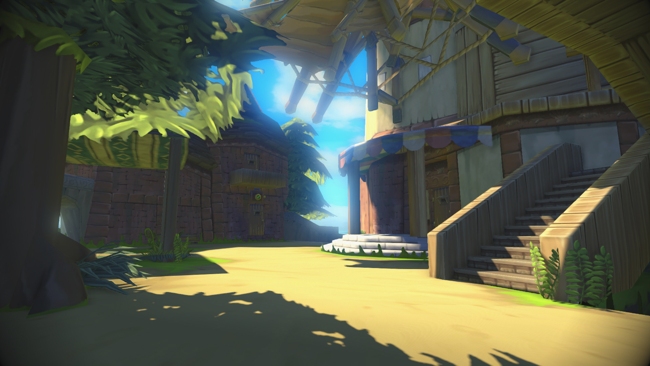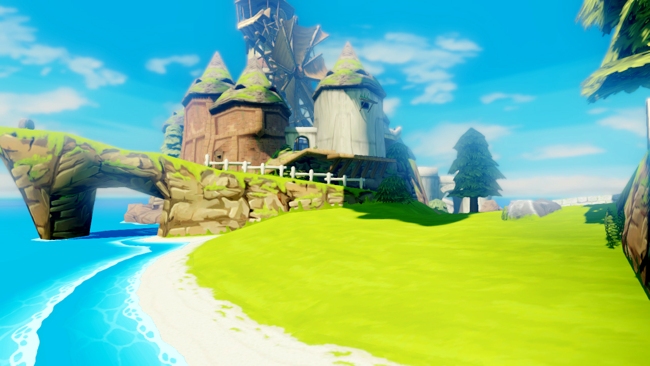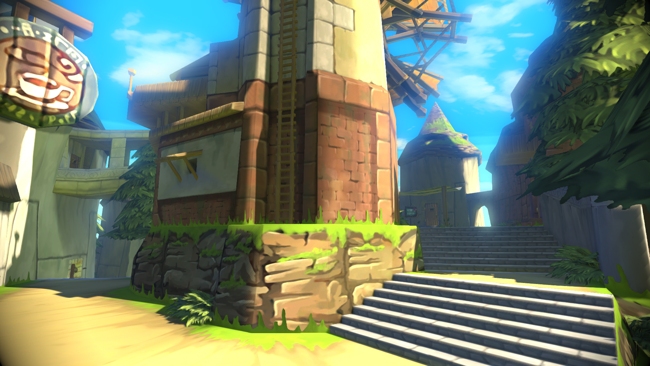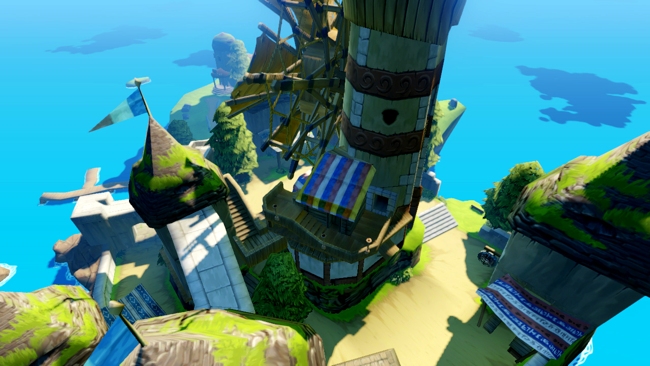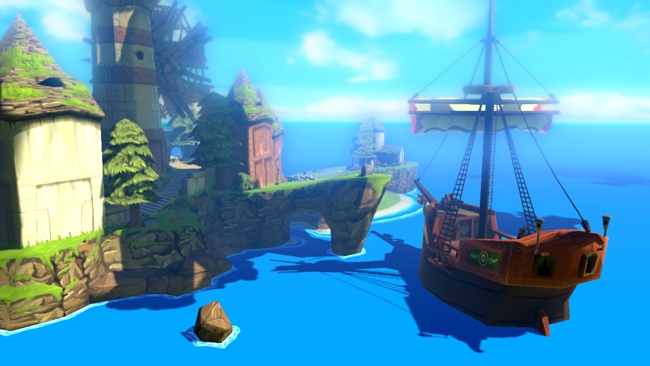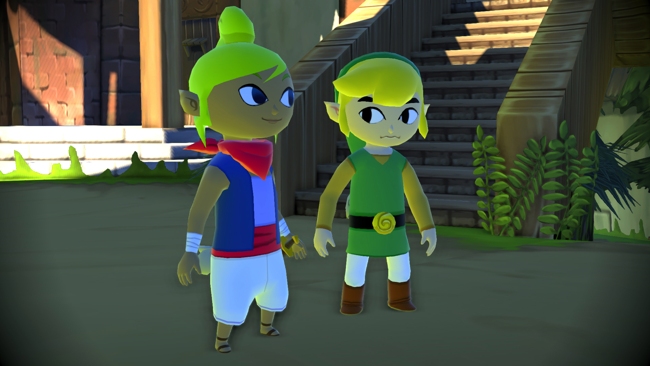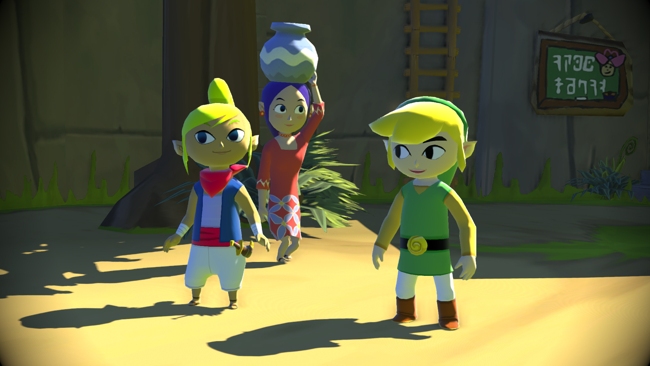 Don't forget to follow us on Facebook, Google Plus, and Twitter to receive up to the minute updates from us.
Comments:
dadachicken on 2013-01-24 02:24:00
This is amazing! Definitely a great reason to get a Wii U! I am falling in love with this game all over again.

Mr.Fairy on 2013-02-06 11:53:00
cell shading FTW!