Home > Theophany Launches Disk 1 of Time's End - A Majora's Mask Album
Theophany Launches Disk 1 of Time's End - A Majora's Mask Album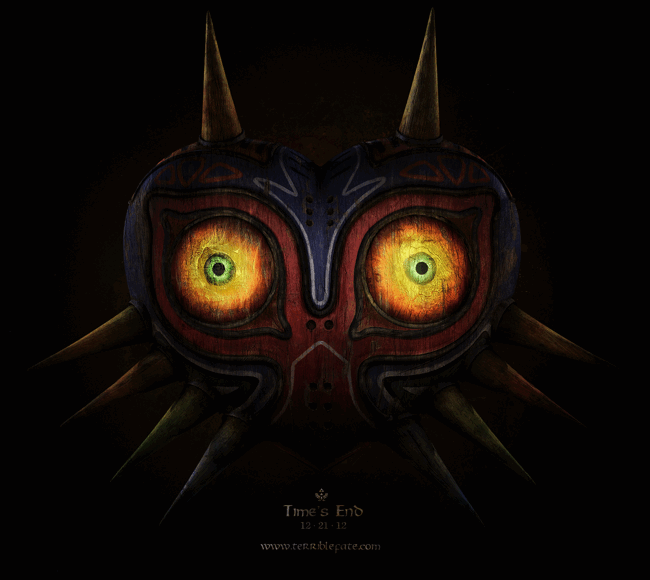 Many of you may have recently visited the site http://www.terriblefate.com/ only to find a countdown to the end of Mayan calendar - otherwise known as the End of the World. Well, the countdown is finished but the world is still here, Link saved the day, and best of all - Theophany has launched disk 1 to their album Time's End. Check out after the break for a few more details.
So you were interested in reading on to find out about where you could download Time's End and you have not been disappointed. Simply follow the link above to visit the official Band Camp page of Theophany or click here to directly download it. Be sure to let us know what you think in the comments below.
Don't forget to follow us on Facebook, Google Plus, and Twitter to receive up to the minute updates from us.